| | |
| --- | --- |
| | It is currently Sun Apr 22, 2018 6:05 pm |
View unanswered posts | View active topics
Details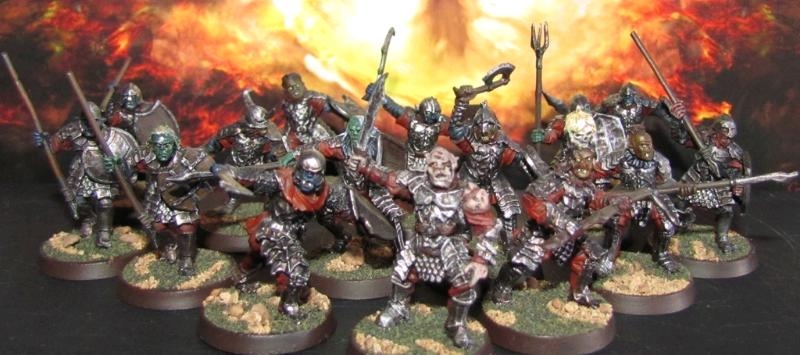 Details

Uploaded by:

Imagename:

Morannon Orcs

Image BBCode:




Image-URL:

Uploaded:

Wed Jul 15, 2015 10:34 pm

Views:

956
Author
Comments
Constantine

Posted:

Thu Aug 20, 2015 5:17 pm


Joined: Tue Jan 10, 2012 3:20 pm
Posts: 979
Location: Boston, U.S.A.
Sacrilege83

Posted:

Thu Aug 20, 2015 7:20 pm


Joined: Wed Jul 08, 2009 1:13 pm
Posts: 1460
Location: Montreal, Qc, Canada

You don't say. At my first tournament I had 3 warbands of these guys and it made a Nazgul on Fellbeast, Troll Chieftain, and Mouth of Sauron, along with their entire army, back step and retreat. Of course I lost in the end though.